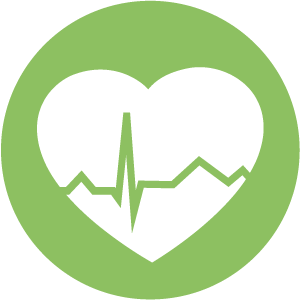 We would like to emphasize the importance of up-to-date information
Correct information regarding every aspect of your practice reduces the possibility of problems with claims processing, which can result in delay in payment, incorrect payment or claim denial.
You will be notified in writing when the information furnished is incorporated into your provider file, forwarded to applicable third party administrators responsible for processing claims, and the appropriate changes made to our website. Please do not file claims for DirectNet members as a participating provider until you receive written notification from us that our enrollment process is complete.
Printable Forms
To furnish us with any provider changes (additions or terminations), as well as any demographic changes and satellite additions or changes, please select the appropriate form.
New Provider Addition
New Practice Addition
Provider Termination from Participating Practice
Practice Demographic Changes
Satellite Location(s) Information
Practice Termination
NOTE: The application form requires Adobe Acrobat Reader. Please click the button below if you are unable to view the form and follow the instructions to download Adobe Acrobat Reader. It will be necessary to print the form and complete it by hand unless you have a professional version of Adobe.