DirectNet creates innovative solutions to common problems that employers face when designing health plans.  We partner with employers to help them improve the quality and cost of their medical and prescription benefit programs.
Our Guiding Principles
Changes in healthcare happen most effectively at the local level.
Access to primary care is integral to improve population health.
Employers and providers work together to eliminate hurdles between people and their care.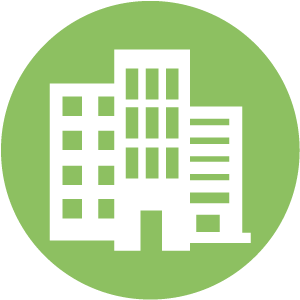 We have partnered with organizations across western North Carolina to bring better healthcare to people at a lower cost.  See how we can help you.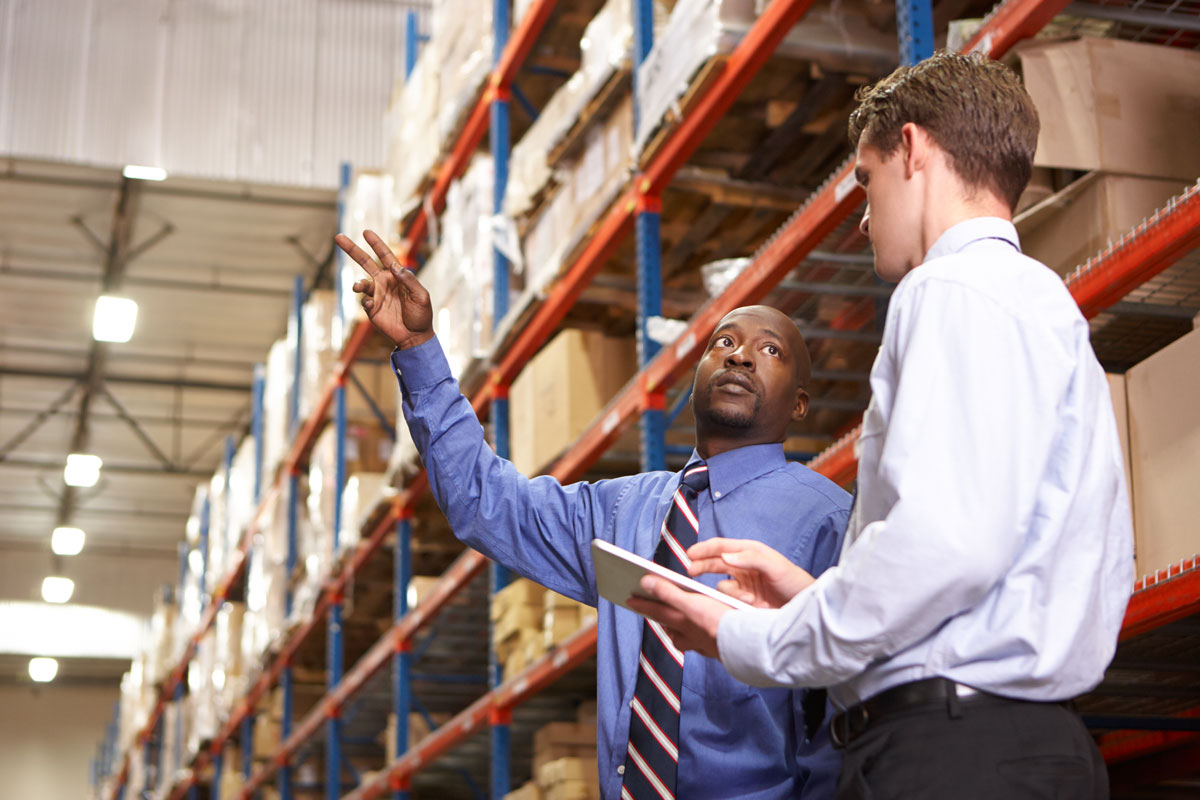 "We knew we could not afford to see our healthcare costs keep rising at the pace they were. The team at DirectNet showed me how we could control our health spending and still offer great benefits for our employees."
- DirectNet Partner Company, Furniture Manufacturing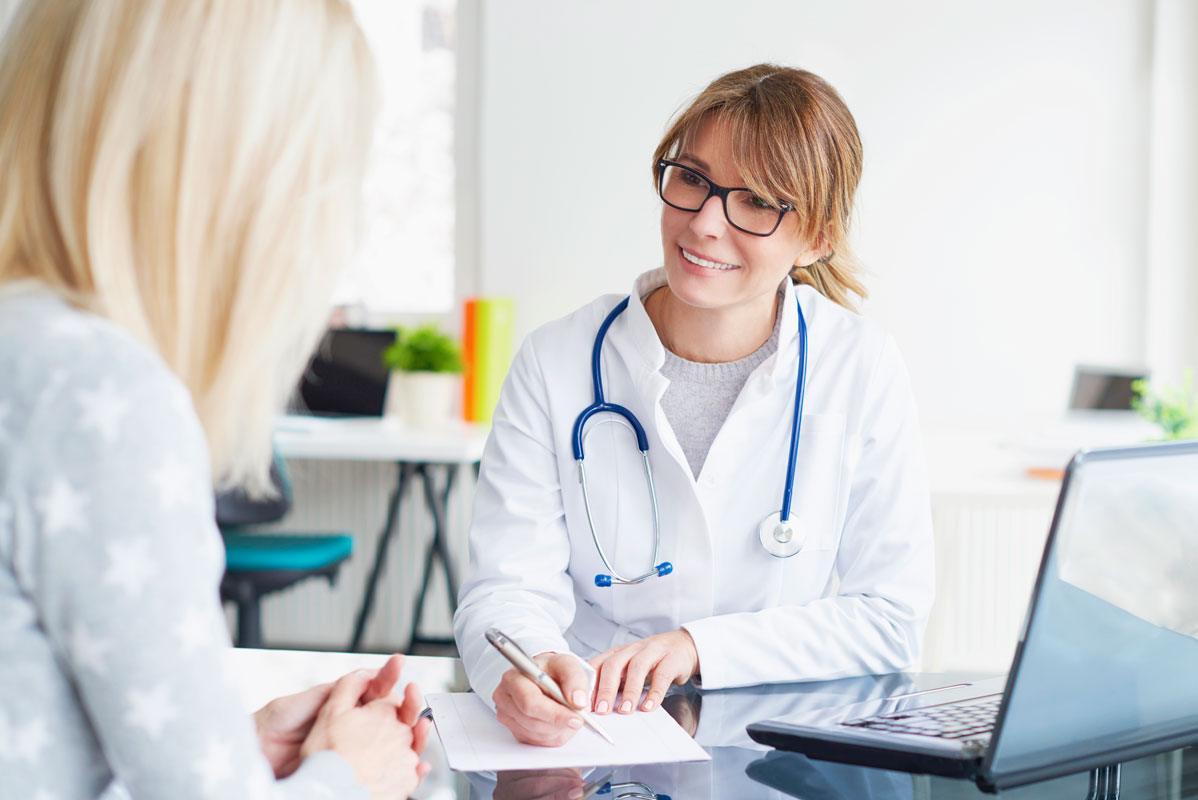 "Our clinic at the worksite is an extension of our practice. We bring world-class care to patients where they work, not just in our offices. We met with patients who didn't know that they had diabetes and we were able to quickly move them to a better state of health."
- DirectNet Clinic Provider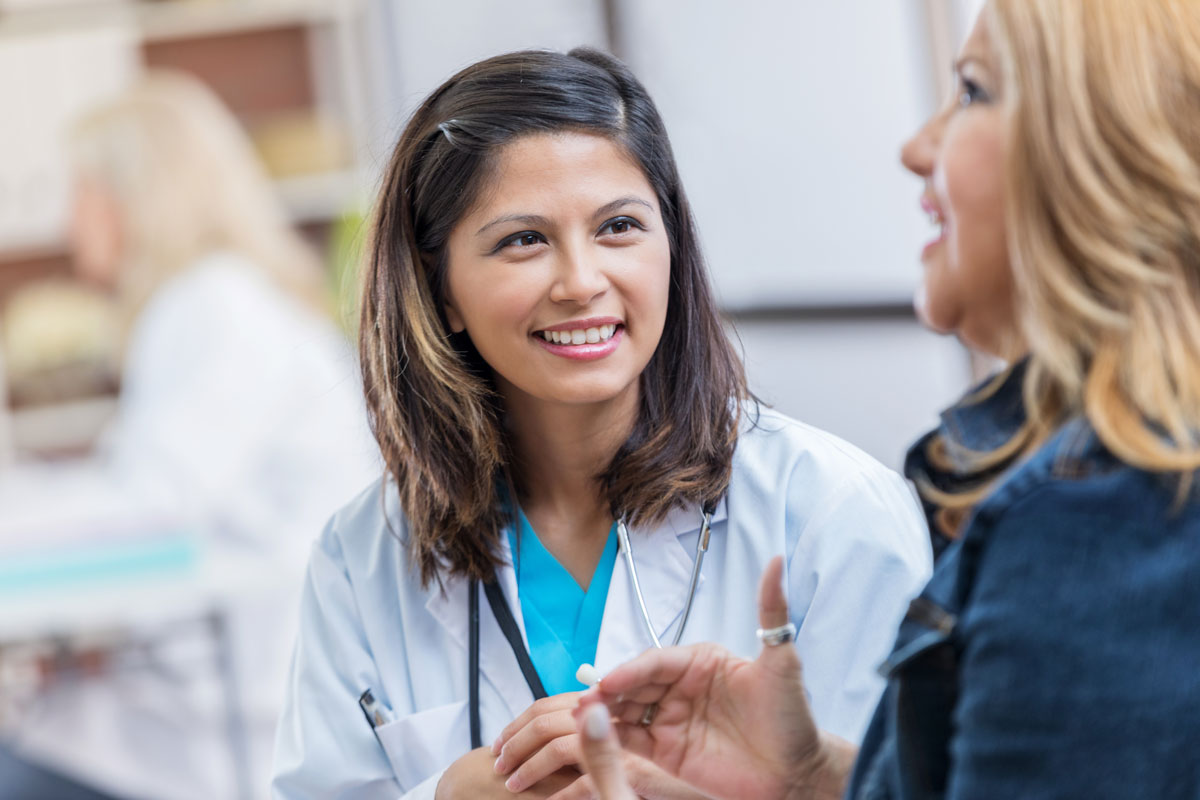 "We had worked with other companies before who would offer health screenings. Nothing has been as comprehensive as what DirectNet has provided us. The health screenings are integrated into the entire medical home program, which is more meaningful to the employees."
- DirectNet Partner Company, Manufacturing
"The incentives that we have in place now steer more people to get the preventive screenings they need. Employees had cancers detected because of our screening programs. They are alive today because their cancer was caught and treated early."
- DirectNet Partner, Manufacturing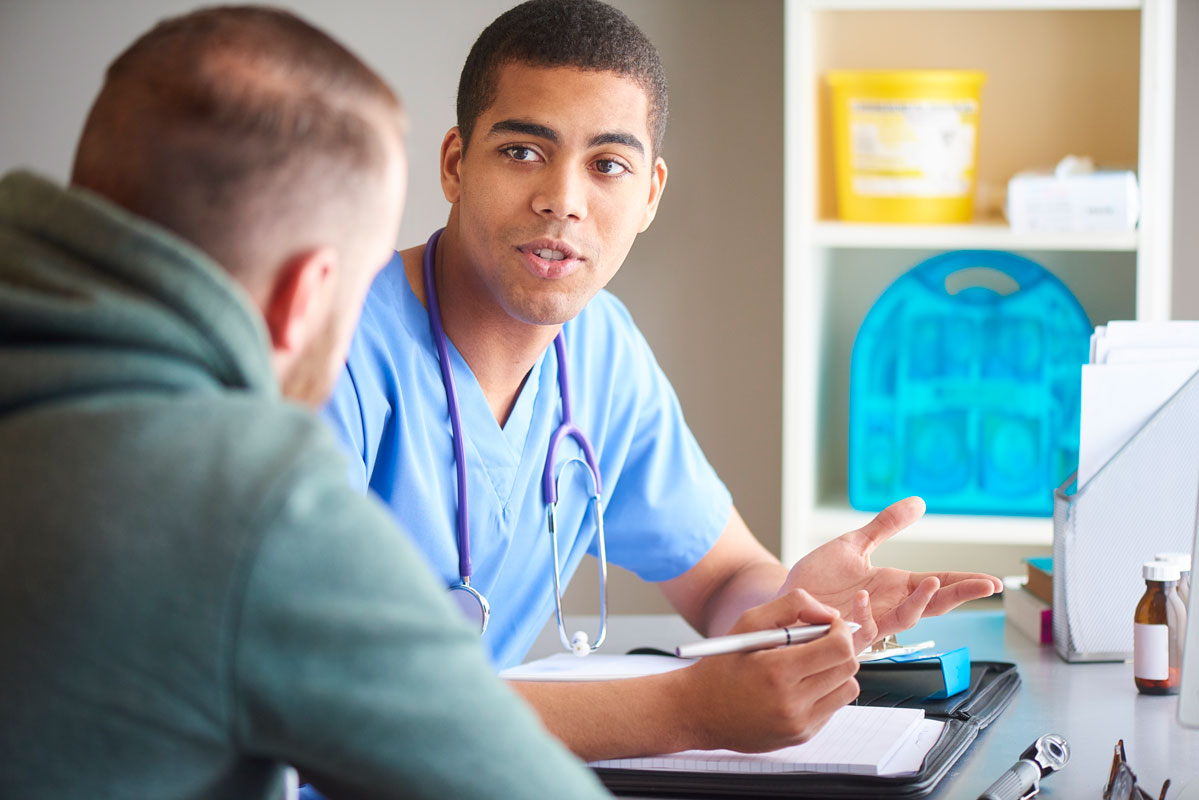 "Because I come to their worksite, it is very easy for employees to take care of their chronic conditions. It is very convenient for employees to see me for their diabetes, high blood pressure, hyperlipidemia, and even wellness check-ups. We don't let people fall through the cracks here."
- DirectNet Clinic Provider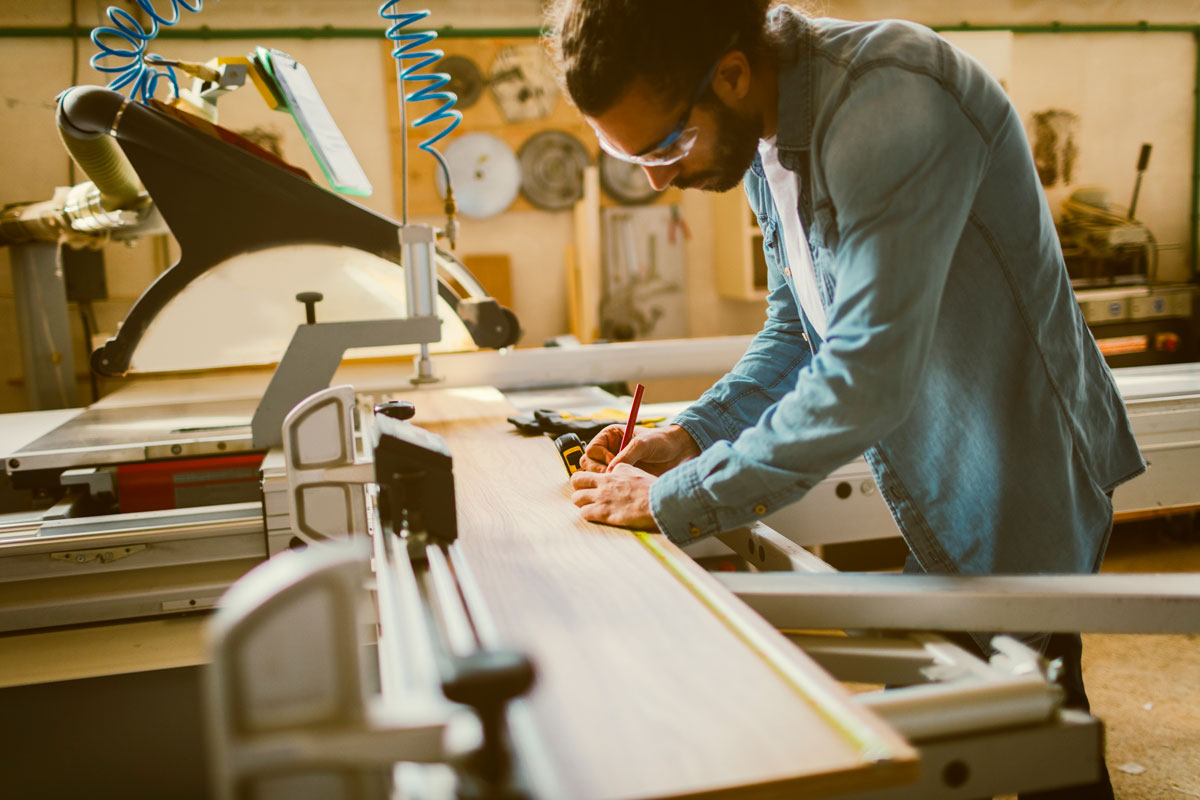 "Before we started working with DirectNet, more than a quarter of our employees did not have a family doctor. Now almost every employee gets a physical each year. We have grown our program to reward employees for improving their health."
- DirectNet Partner, Furniture Manufacturing