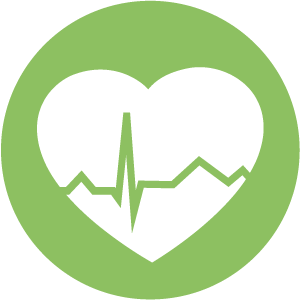 Please allow us to take this opportunity to thank you for your interest in becoming a DirectNet Participating Provider.
Easy to Join
DirectNet is an open access PPO with the only criteria for participation being staff privileges at a participating hospital or licensure to practice in North Carolina for specialties that do not render hospital services. For a list of participating hospitals, please reference Provider Search.
Becoming a participating provider is a rapid process at DirectNet since we have delegated the function of credentialing to our network hospitals to reduce the administrative burden on you.
If you wish for any physician extenders (i.e. PA, NP) in your practice to be listed on our website, they must be credentialed under the same guidelines as a new physician provider.
Apply Now
To apply for participation as a new practice, click on the form below. Please complete the form and return to DirectNet as instructed.
Upon receipt of the completed form, DirectNet will forward to you a Letter of Agreement, including Fee Schedule for the applicable specialty, and a Provider Information Datasheet. Once you complete these simple forms and return to us, we will proceed with enrolling you in DirectNet.
Application for Participation in DirectNet
NOTE: The application form requires Adobe Acrobat Reader. Please click the button below if you are unable to view the form and follow the instructions to download Adobe Acrobat Reader. It will be necessary to print the form and complete it by hand unless you have a professional version of Adobe.